Which option is right for you?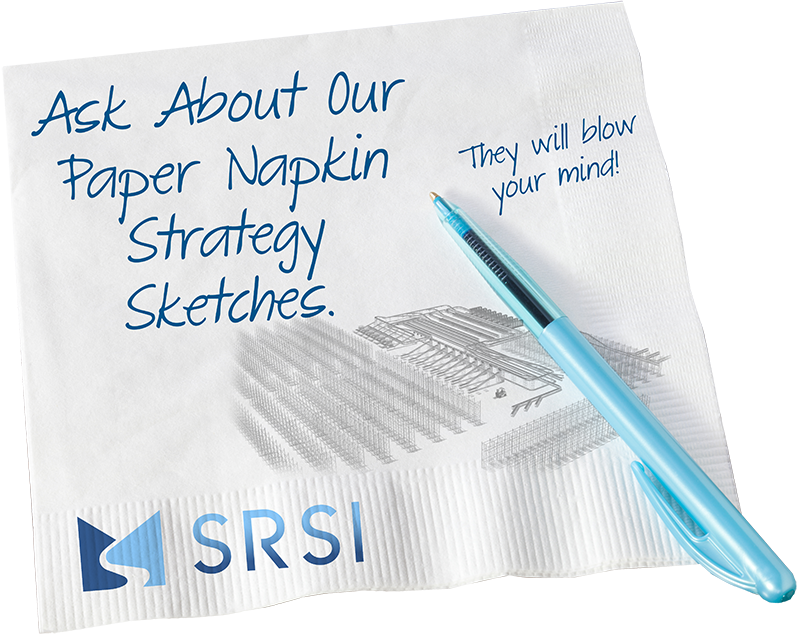 Option 1:
Napkin Idea Session
We've got thousands of ideas on napkins/scratch paper that we'd love to share with you.
Schedule a time & we'll learn your problems and & share some of these ideas with you.
Option 2:
90 Minute Chat
+ SRSI Flowchart
Get on a Zoom call or meet in person with our experts. We'll deliver your 100% Custom Turnkey Plan.
Get custom flow chart & see what our Industry Experts recommend for YOUR Operation.
Option 3:
Level Up+
We'll take your Turnkey concept and put it into action: our experts will be onsite, scrutinizing your operation and creating a fully-loaded Turnkey Solution.
We don't just recommend changes. We are onsite, making them happen.